Invest with AgriRoots
AgriRoots Diversified Lending Fund (ADLF) LP manages a diversified portfolio of mortgages secured by real estate with a unique focus on agricultural assets. ADLF LP is an Exempt Market Investment available to Accredited Investors and Eligible Investors via AgriRoots Diversified Lending Trust. Investors may invest both Registered and Non-Registered Funds.
Investment channels include:
Direct cash investment through an exempt market dealing representative
Registered accounts through an exempt market dealing representative
Investment Advisor channel through Fundserv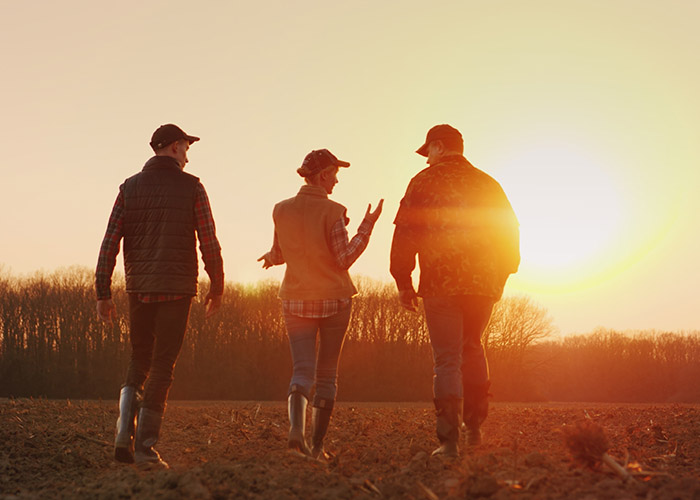 Investment with AgriRoots provides:
Minimum target distribution yield of 7% with quarterly distributions.
Net yield rolling 12 months LP F Class – 7.13%, LP I class – 7.32%, Trust F Class – 7.07%
A diversified portfolio of 1st and 2nd mortgages within the agricultural sector: 98% 1st Mortgages and 2% 2nd
Conservative Loan to Value characteristics: Current / Targeted Average 55%
Redemption periods are 1 – 2 years depending on the amount invested, and are designed with portfolio liquidity in mind.
Emphasis is placed on Risk and Liquidity Management.
Interested investors should contact their exempt market dealing representative or contact Matthew Alexander, a registered dealing representative with Belco Private Capital Inc., directly at matt@belcopc.com.