We're Real People Who Deal with Real People.
Whether you own a family farm or an ag-related business, having access to capital when you need it is an important part of running a successful operation. But sometimes accessing capital can be a challenge.
At AgriRoots, we're farmers and financial experts who understand your business, your challenges, and how to help you get to the next step in your financial and business destination successfully. We look at each individual situation and assess more than just the value of your land and buildings. Character, capacity, and collateral are all important attributes in our deal evaluation process.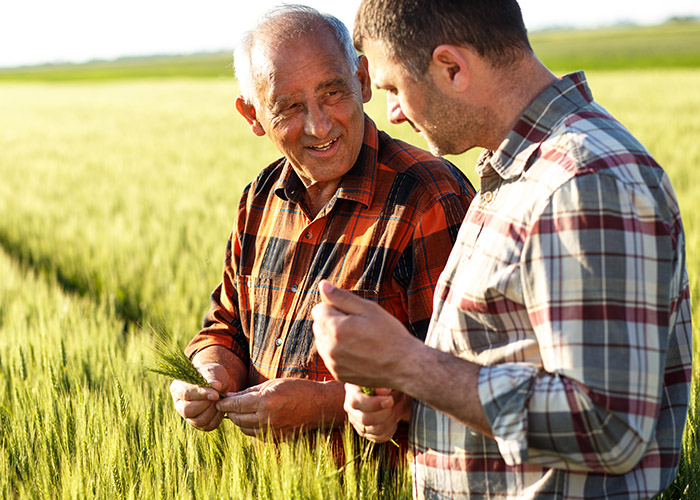 We Fund More than Just Farming.
With the changing landscape of Canadian agriculture, like many other agricultural operations, you may be looking for ways to increase the value of your products and gain increased revenue from additional refinement, packaging, or other added value processes. These new technologies require alternative sources of capital to optimize workflow and maximize operational output and profitability. But new operational processes don't add value to the land itself, and generally require a traditional lender to refer you to an alternative lender like AgriRoots.
Or, perhaps your farm has been in your family for generations and it's time to pass it along to the next family member. Succession planning and transition are often key points at which an alternative lender like AgriRoots can step in to help bridge financial gaps during this phase.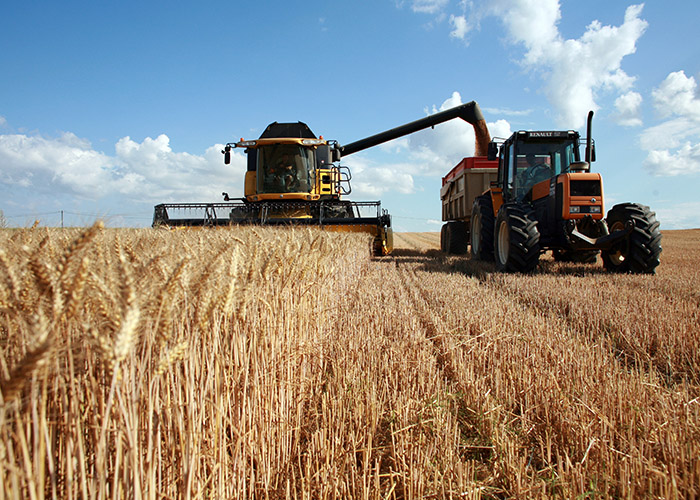 There are any number of situations where an alternative lender like AgriRoots is the right choice for your financial requirements, including:
Drainage, irrigation, digital, variable rate applications, robotics, nutrient management
Recycling, energy applications
Expansion and diversification
Land acquisition
Succession planning
Agri-business such as value-add processing, packaging & distribution, direct retail, diversification strategies
We're Here to Help.
The team at AgriRoots has a history of working with Special Accounts Management Units and mortgage brokers from across Canada. Your financial institution or mortgage broker can apply for funding by contacting AgriRoots for more information or to refer your account, or by submitting an application and request.
If you do not have a mortgage broker, AgriRoots partners with FamilyLending.ca who can broker your mortgage anywhere in Canada except Quebec, Nunavut, and the Northwest and Yukon Territories.