We provide ESG/Impact Investment opportunities while supporting stability and growth in Canada's agricultural economy.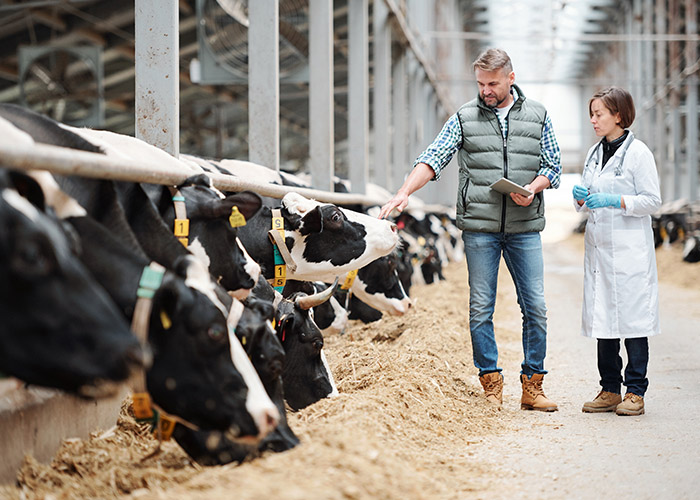 What We Do
AgriRoots is an alternative lending organization focused on Canadian agricultural mortgages and positioned to be complementary lenders to traditional financial institutions. But we're more than just equity lenders. At AgriRoots, we understand the people and the agricultural lifestyle in Canada – as well as the business sector they operate within.
Unlike other alternative agricultural lenders, we see value in having land ownership and stewardship remain in the hands of the farm operators – 98% of which are family enterprises. When we lend, we NEVER take equity away from our borrows. We take the time to consider the individual needs of our borrowers and then build the best financial strategies to move them forward successfully.

Character, capacity, and collateral are all important attributes in our deal evaluation process, and we can't imagine any other way to serve the people that feed our country.
Founded in August 2019 by an experienced team of industry leaders in the agricultural, alternative lending, and investment industries, AgriRoots manages ESG/Impact Investment opportunities in the agricultural space with a focus on supporting Canadian farming families along with socially and environmentally conscious farming practices. ESG best practices are embedded within the ethos of countless multi-generational farms, where stewardship, sustainability, and good governance are, to many, farming pre-requisites.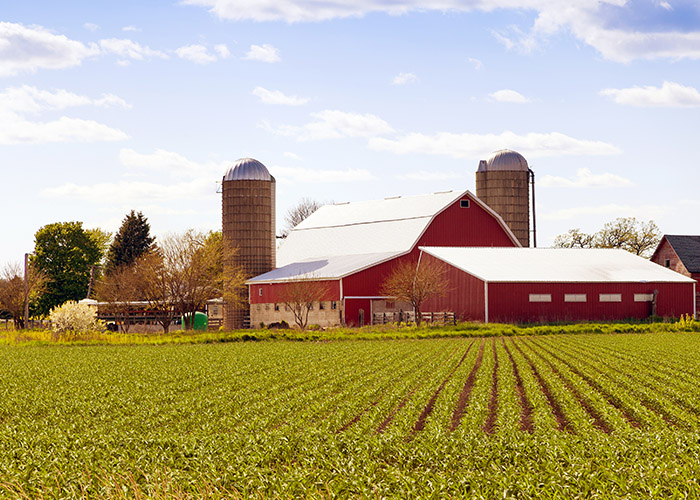 Our lending model is focused on both new business start-ups that haven't developed a track record to qualify for traditional financing, as well as assisting existing active businesses to restructure and stabilize financial performance to transition them back to traditional financing.
AgriRoots is transforming the agricultural lending market, making it more accessible and efficient for borrowers and investors across Canada.
AgriRoots is NOT a shortcut to easy credit. All of the standard, proven underwriting processes, rigor, and due diligence used in the mainstream financial vertical form an integral part of AgriRoots risk management policy.