We have moved! Please find us at our new address 785 St Clair Street, Chatham.
Capital Solutions Rooted in

Canada's
Agriculture
Financing the success of agriculture in Canada
At AgriRoots we care about Canadian agriculture – the people, the land, our food security, and mindful stewardship of these aspects as well as the agri-business operations that make up our farming communities.
In addition, we are driven to provide an exciting and rewarding ESG/Impact Investment opportunity that helps to build balance in financial portfolios while paying a competitive return.
Through strong Mortgage Broker partnerships across the country, we are able to find and assist the farm and agri-business operators who are in need of funds for things like new technology, succession planning, or to assist when the weather or other factors affect revenue generation.
Some of us are farmers ourselves. Some of us are business and financial experts with years of operational and financial management in the agricultural sector. And all of us are invested in Canada's agricultural community.
Contact us today – we can't wait to know you!
Check out our latest videos!
AgriRoots offers a unique ESG/Impact investment opportunity as well as providing our borrowers with the alternative funding they require. Check back here regularly to hear what our investors, borrowers, partners, and directors have to say.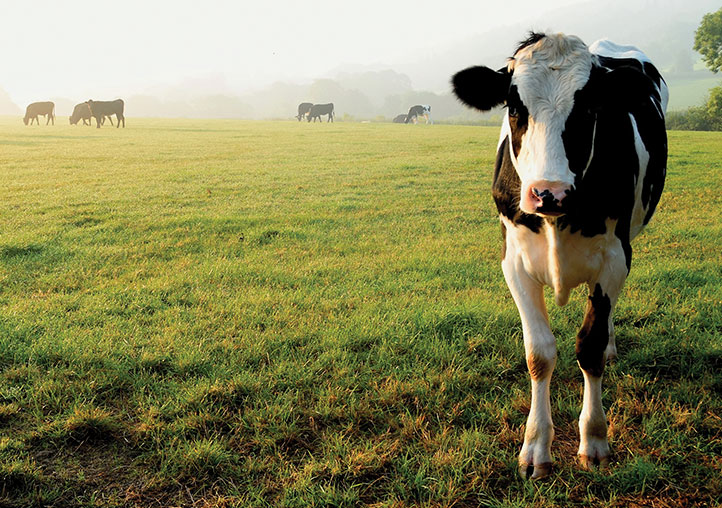 We lend across Canada
AgriRoots provides alternative lending across the country, working in partnership with mortgage brokers to facilitate funding for farm and agri-business operators from coast-to-coast.